BECOME A TUTORING ANGEL TODAY!

Most students need academic help from time to time; some more than others. Most student caregivers need financial help from time to time; some more than others. In order for students to academically succeed, the gap must be closed. "Sponsor A Student" was created to give students quality tutoring services and give student caregivers a way to afford it. The program is designed for a Tutoring Angel (TA) to provide the financial resources for a student of his or her choice to get the tutoring services the student needs.
TA's will receive in return for their support:
Progress reports every fourth tutoring session

Year-end tax deduction report

Recognition on our website

Personalized memorabilia for each student impacted (subject to change)
Sponsored students will receive in return for their participation:
Profile displayed on our website

Introduction packet (after a Tutoring Angel has selected him/her)

Information about the TA (if provided; TA may choose to remain anonymous)

World-class tutoring services in a variety of available subjects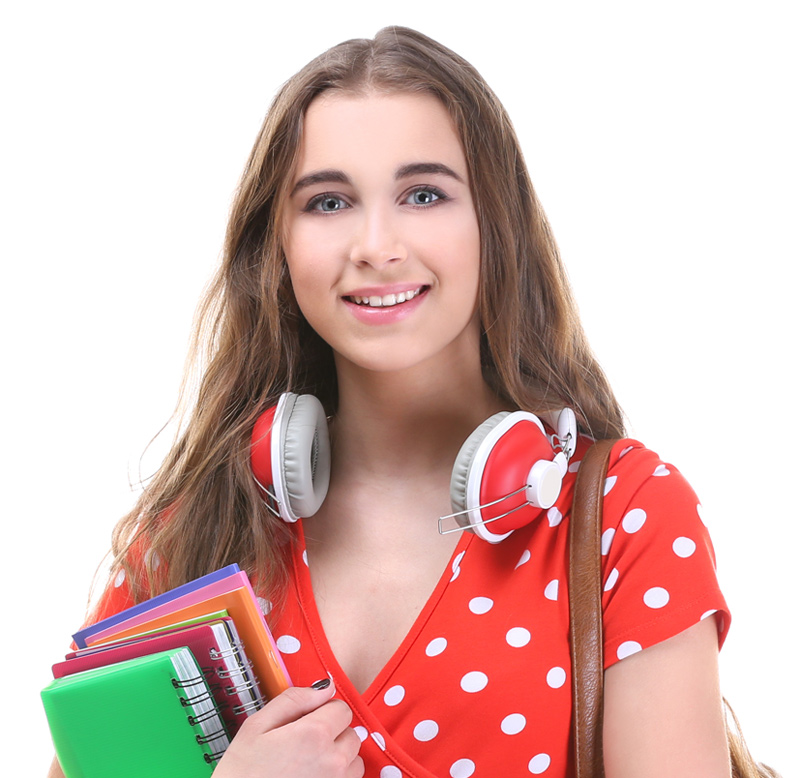 Student caregivers will receive in return for their participation:
Peace-of-mind knowing their student is getting the help he/she needs for school

100% free, world-class tutoring for their student

Introduction packet (after an Academic Angel has selected him/her)

Information about the AA (if provided; AA may choose to remain anonymous)
See our

featured

students below who are eager to get sponsored!

(Click their photo to read their short biography.)
Ben M.
Ben is a "twice exceptional" (2e) student, meaning he is profoundly gifted (IQ 146) with a diagnosis of ADHD. Ben is an exceptional young man with a high aptitude for engineering and verbal communication, where he is in the 98th percentile nationwide. He is a member of the American Mensa Society since 1st grade. His interests are golf, art, building, experimenting, science, reading and gaming. Ben has participated in the battery car race at Duquesne University for several years and came in 4th place out of 80 school districts.
Ben has a GIEP at his school, however, his ADHD can sometimes mask his gifted abilities. He is a student with a deep desire to do well. Also, Ben is a very compassionate, volunteering at his local food bank, and prides himself in relating to people of all ages. Ben volunteers at his church on the Creative Arts Team as a camera operator. He is getting ready to compete in "Mock Trial," an extracurricular program where students participate in mock trials to learn about the legal system in a competitive manner. His role will be prosecuting attorney.  His favorite book is the "Book Thief," a story about 1939 Nazi Germany; he has an interest in Holocaust history.
Hampton Township School District
Morgan B.
Morgan is a bright, beautiful child who wants to be an architect. She's very interested in the design and building aspects of architecture. She always comments on the houses she passes!
Morgan loves to ride her bike with her friends in the neighborhood. Although she is taking a break from electronics, she loves video games. She recently is interested in football, soccer and plans to try karate some day.
She is a people person. She loves people and God. She really has a heart for God. She attends Allison Park Church twice a week and leaves service filled with the Holy Spirit! She will volunteer this summer at a kids feeding program so she can get some experience with serving.
Pine Richland School District
See if your student/child financially qualifies to be in our Sponsor A Student tutoring program! If you've already submitted an application to your school, just log-in to your portal and select "The Education Foundation" to send your report to us. (This saves you from paying twice.)